In 1922 a young blacksmith, Angelo Po, opens his artisan shop. He is very young, but has a great passion for his job and confidence in his abilities. The production of his stoves, useful for cooking, but also for heating and drying laundry, soon becomes successful and Angelo Po begins their mass production, then specializing in professional kitchens for catering.
In 1999 Steel is born, from the entrepreneurial idea of the Po brothers and sisters, who separate from the family company with the aim of creating something new: a household product with professional performances.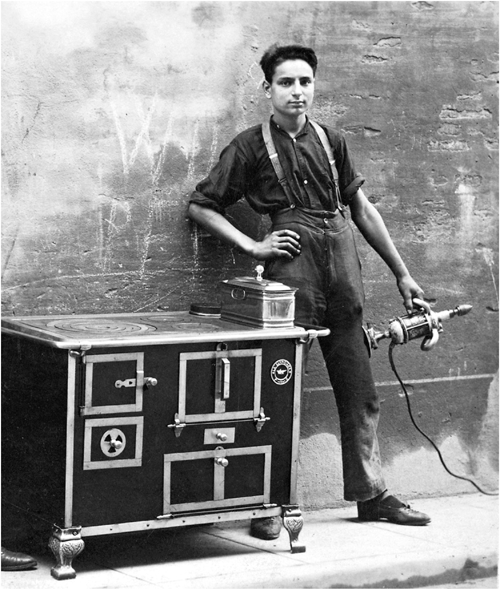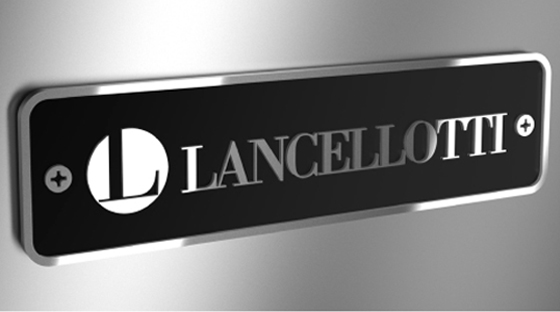 In 2014 the Lancellotti brand (from the Po brothers' mother's family name) joins Steel, carrying out the same values and ideals.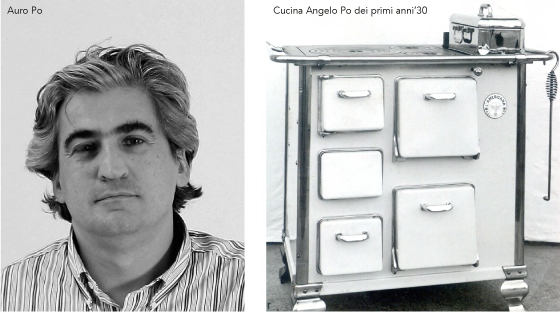 100 years after the tradition began, Steel employs the fourth generation of the family, is distributed in 50 countries all over the world, and produces premium appliances that combine high performances, technology and design.