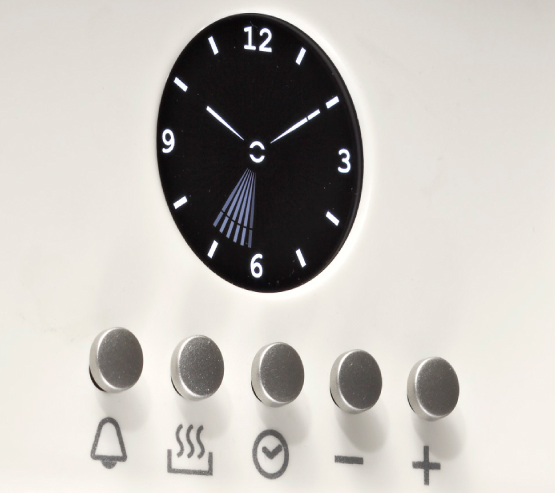 Electronic oven programmer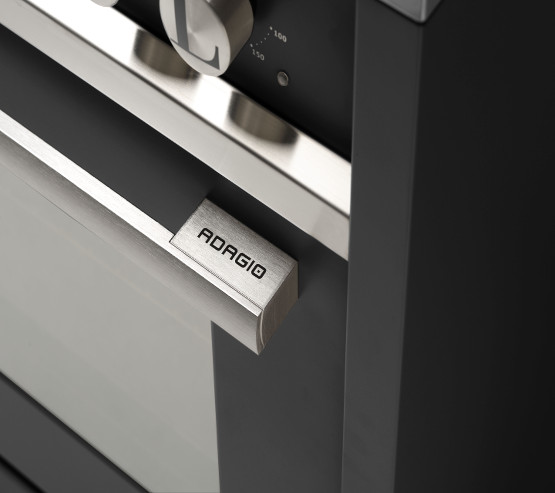 Adagio's handle;
78cm;
Same depth as the kitchen furniture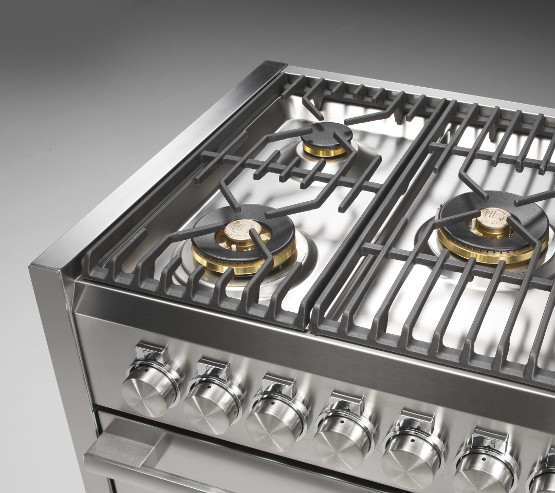 Heavy professional-looking grids with little rubber feet that allow not to scratch the top's surface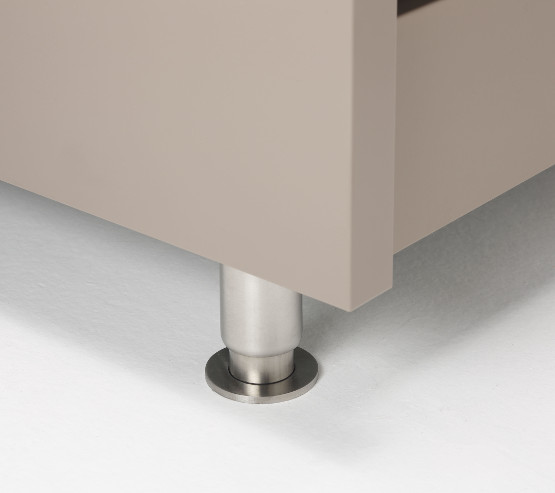 Adjustable metal feet 10-15cm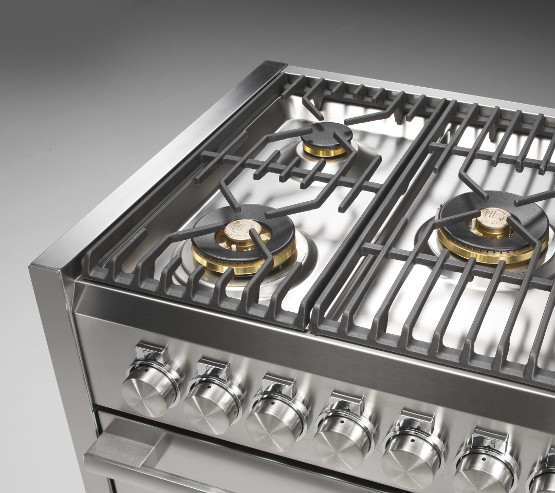 Heavy professional-looking grids with little rubber feet not to scratch the top's surface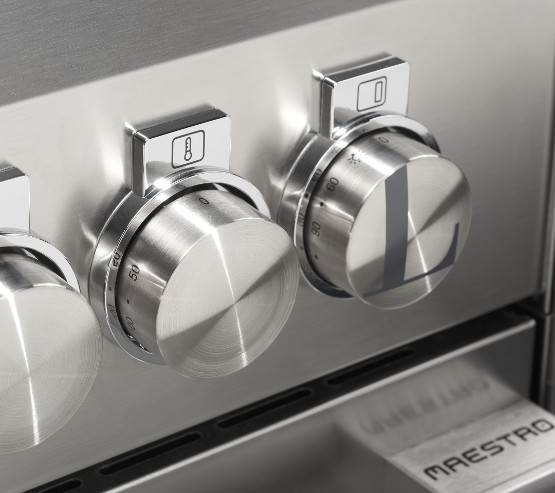 From the professional tradition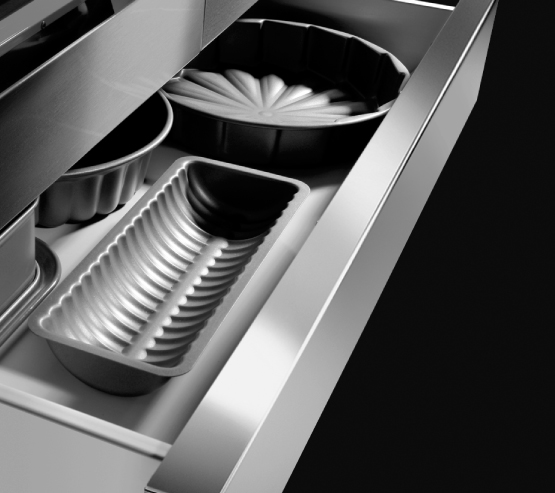 Push-pull drawer for utensils and accessories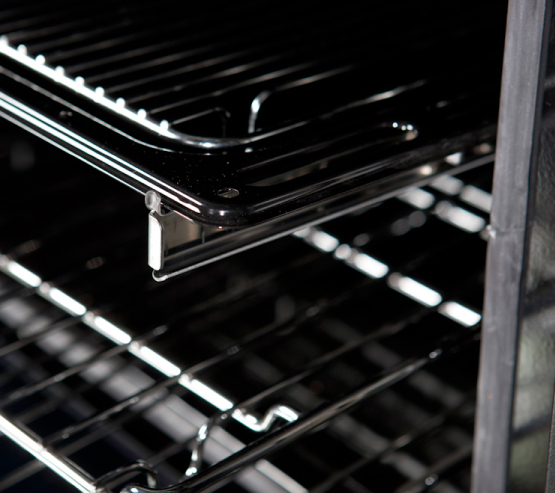 Sliding shelf supports for an easy and safe extraction of trays and shelves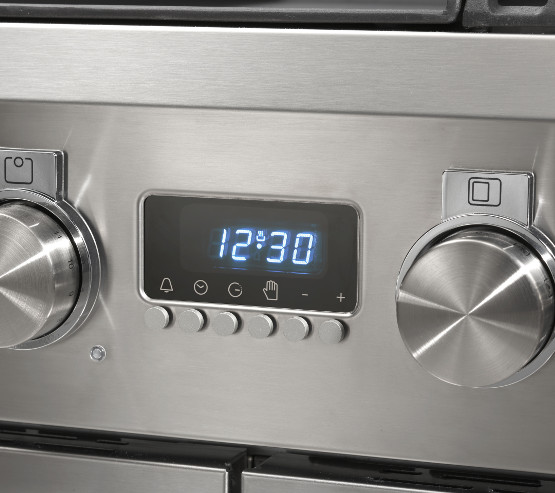 Electronic oven programmer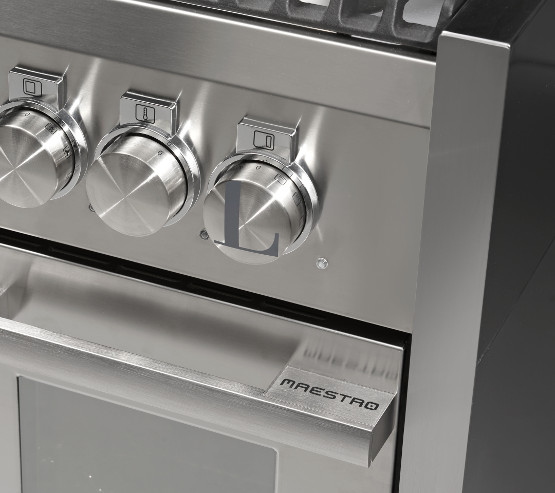 Sides and handles made of 3mm-thick stainless steel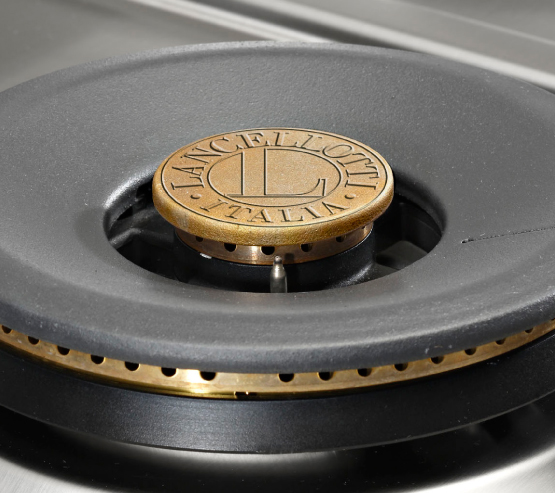 Dual-zone 6kW mega-wok with professional performances, made with brass like all Maestro gas burners.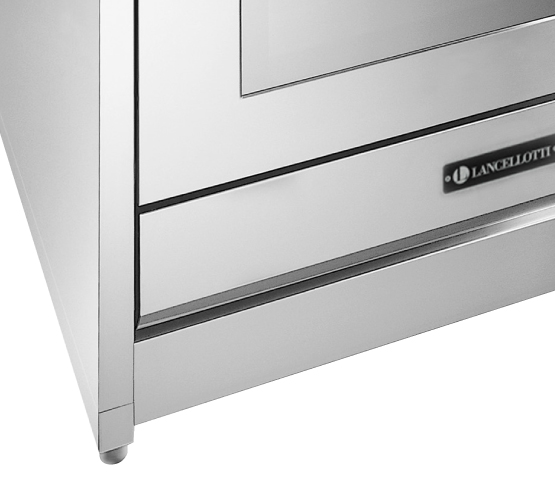 Cooker support with plinth
A 5cm range cooker support, plinth included, is available.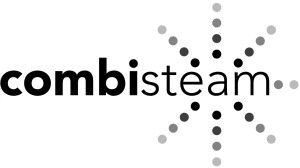 Steam allows to cook without added fats, and preserves the nutritional and organoleptic properties of food. Moreover, it saves time and energy. Our Combi-Steam ovens allow to cook with steam or in combination with it, so as to optimize both the process and the result, enhancing the flavour of every food.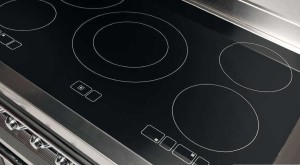 SPEED
Induction reduces cooking time because it generates heat directly when in contact with the pan, reducing the heating process by up to 50%.
EFFICIENCY
heat is generated only in the pan, therefore only its content will be heated and not the surrounding space, allowing significant energy efficiency.
SAFETY
no flames mean no burning fats; no gas means no leaks. Moreover, the glass immediately starts to cool once the pan is removed, reducing the chances of getting burnt.
CONTROL
the system allows to adjust the power in each zone, so it is more adaptable to specific types of cooking.
CLEANING
since the surface does not heat up, the food that falls on it does not burn. Every residue is easily removable.